VMe Book often provide free books, at this month, we offer the famous works of many American writer, include Mark Twain, Alan Poe et al. Of course, biography of Benjamin Franklin, Abraham Lincoln , for free also.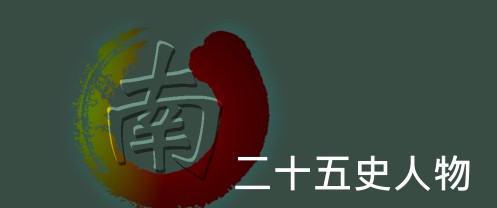 Sherlock Holmes detective novels have been favorited by global readers. Further, galaxies, planets science fiction series are also high popularity.
Hot, and still hot.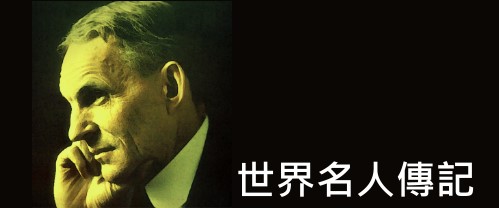 Currently, we are seriously re-editing World War I, World War II the true story and history books.
In these latest VM eBook and military history books, we especially recommended Churchill ...