---
About - The Last Chronicle of Barset
Language -
English
DRM -
LT180DKJ9WG
Published -
2016-01-05
---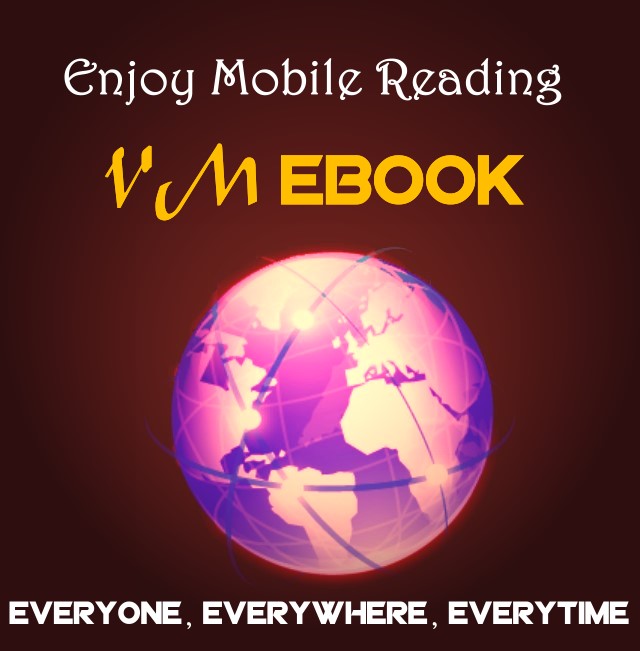 HOW DID HE GET IT?
"I can never bring myself to believe it, John," said Mary Walker, the pretty daughter of Mr. George Walker, attorney of Silverbridge. Walker and Winthrop was the name of the firm, and they were respectable people, who did all the solicitors' business that had to be done in that part of Barsetshire on behalf of the Crown, were employed on the local business of the Duke of Omnium who is great in those parts, and altogether held their heads up high, as provincial lawyers often do. They,--the Walkers,--lived in a great brick house in the middle of the town, gave dinners, to which the county gentlemen not unfrequently condescended to come, and in a mild way led the fashion in Silverbridge. "I can never bring myself to believe it, John," said Miss Walker.
"You'll have to bring yourself to believe it," said John, without taking his eyes from his book.
"A clergyman,--and such a clergyman too!"
"I don't see that that has anything to do with it." And as he now spoke, John did take his eyes off his book. "Why should not a clergyman turn thief as well as anybody else? You girls always seem to forget that clergymen are only men after all."
"Their conduct is likely to be better than that of other men, I think."
"I deny it utterly," said John Walker. "I'll undertake to say that at this moment there are more clergymen in debt in Barsetshire than there are either lawyers or doctors. This man has always been in debt. Since he has been in the county I don't think he has ever been able to show his face in the High Street of Silverbridge."
Re-edit & Published by VM ebook