---
About - Danger in Deep Space
Language -
English
DRM -
790XBPRQ8HH
Published -
2016-01-22
---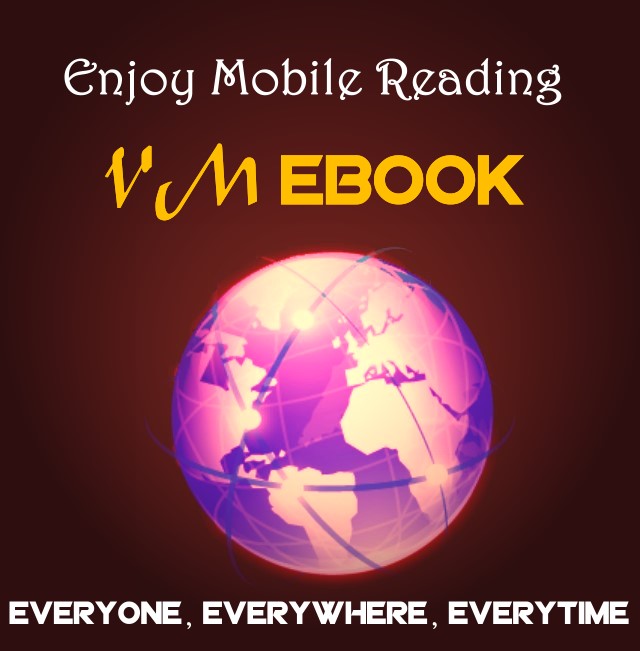 CHAPTER 1
"Stand by to reduce thrust on main drive rockets!" The tall, broad-shouldered officer in the uniform of the Solar Guard snapped out the order as he watched the telescanner screen and saw the Western Hemisphere of Earth looming larger and larger.
"Aye, aye, Captain Strong," replied a handsome curly-haired Space Cadet. He turned to the ship's intercom and spoke quickly into the microphone.
"Control deck to power deck. Check in!"
"Power deck, aye," a bull-throated voice bellowed over the loud-speaker.
"Stand by rockets, Astro! We're coming in for a landing."
"Standing by!"
The Solar Guard officer turned away from the telescanner and glanced quickly over the illuminated banks of indicators on the control panel. "Is our orbit to Space Academy clear?" he asked the cadet. "Have we been assigned a landing ramp?"
"I'll check topside, sir," answered the cadet, turning back to the intercom."Control deck to radar deck. Check in!"
"Radar bridge, aye," drawled a lazy voice over the speaker.
"Are we cleared for landing, Roger?"
"Everything clear as glass ahead, Tom," was the calm reply.
"We're steady on orbit and we touch down on ramp seven. Then"—the voice began to quicken with excitement—"three weeks' liberty coming up!"
The rumbling voice of the power-deck cadet suddenly broke in over the intercom. "Lay off that space gas, Manning. Just see that this space wagon gets on the ground in one piece. Then you can dream about your leave!"
"Plug your jets, you big Venusian ape man," was the reply, "or I'll turn you inside out!"
"Yeah? You and what fleet of spaceships?"
Re-edit & Published by VM ebook